Experience a Unique Holiday in Jordan With Divine
Divine curates highly personalised itineraries and unique travel experiences within Jordan for you. We will ensure you are exploring at your own pace and seeing the sorts of cultural and natural attractions that interest you most on your curated private tour of Jordan.
Images of the ancient Nabataean city of Petra, carved from the rock over a thousand years ago, have long been most people's first impression of Jordan.
Petra
Magnificent ancient city hidden away in the craggy mountains of the south – one of the world's must-see attractions.
---
Wadi Rum
Experience the atmosphere of the open desert in the stunning company of sheer mountains, red dunes and vast, silent panoramas.
---
Baptism Site
A pilgrimage spot alongside the River Jordan at the place where Jesus was baptized, commemorated by dozens of ancient churches and hermitages.
---
Ancient Amman
Roman columns and the ruins of an Islamic-era palace tower over Amman, gazing down on a huge Roman theatre in the heart of the city.
---
The Dead Sea
Enjoy spectacular sunsets at the lowest point on earth, floating effortlessly on this inland lake supported only by the density of the salty water.
---
Mount Nebo
Follow in the footsteps of Moses to this summit above the Dead Sea (named in Deuteronomy), to gaze out over the Promised Land.
---
Dana
Jordan's flagship nature reserve, covering a sweep of territory from highland cliffs to the sandy desert floor. Whether you come for the hiking, the natural environment or the silence, you won't want to leave.
---
Madaba
This easygoing Christian market town near Amman was a centre for mosaic art in the Byzantine period. Roam its souks and take in the splendour of ancient mosaics.
---
The King's Highway
Meandering its way north and south along the lonely hilltops, this most picturesque of historic routes links the farming towns of southern Jordan.
---
Wadi Mujib
Jordan's "Grand Canyon", now protected as a nature reserve, with gorge-walking and canyoning amid the rugged valleys.
---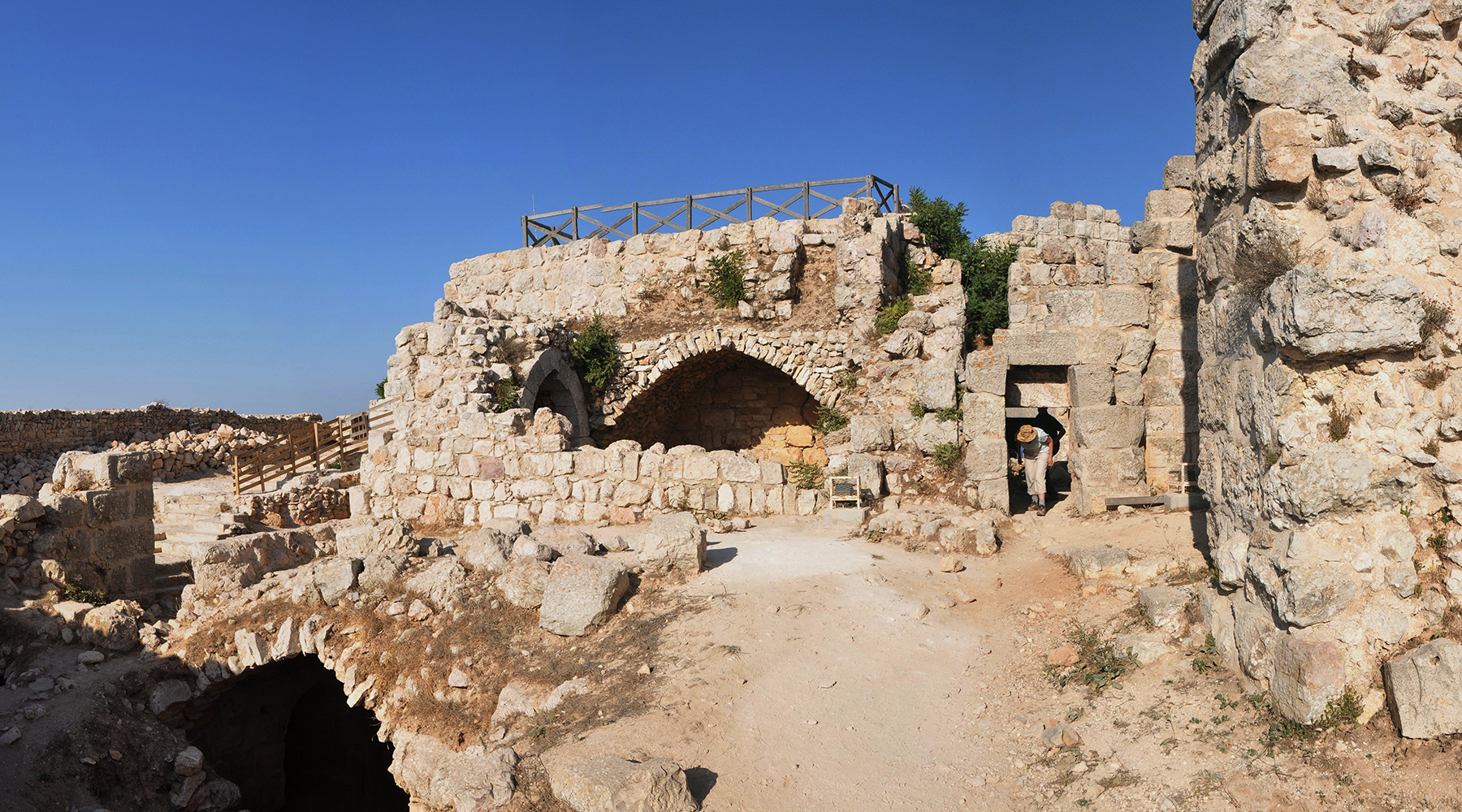 Ajloun
Set amidst the northern hills is a magnificent Crusader-period castle, within easy reach of a tranquil nature reserve.
---
What is Your Style of Travel?