Encounter Mongolia's expert horsemen on its grassland steppe as well as high mountains,thick forests and the desolately beautiful Gobi Desert.
A mongolian experience fully adorns with nature, culture and traditions, be it a visit to the Khustain Nuruu National Park, and its rare Takhii horses, or spend a night as a nomad sleeping in a traditional ger tent. Mongolia's vast wilderness landscapes and people are a link with a distant past and ancient ways of life.
---
Experience Mongolia the Divine Way
Without doubt Mongolia is one of the most adventurous destinations and has a rich culture and a great history. If you seek an adventure that is truly uncommon or if you are a true nature lover and generally looking for a lifetime adventure and less explored mysterious place, then you are in the right place.
6 Days |
Cultural Holidays
For centuries, mongolians have been developing pastoral way of life- living in the ger and moving in the search of best pastures for their livestock. Mongolian nomads has been keeping and bringing their ancestors' cultural heritage to 21st century with no changes. Visiting and staying with nomadic family is one part of the way to understand their culture deeply. They are very warm and friendly after entering their ger they offer milk tea with whatever they have-this is the first experience to know their hospitality.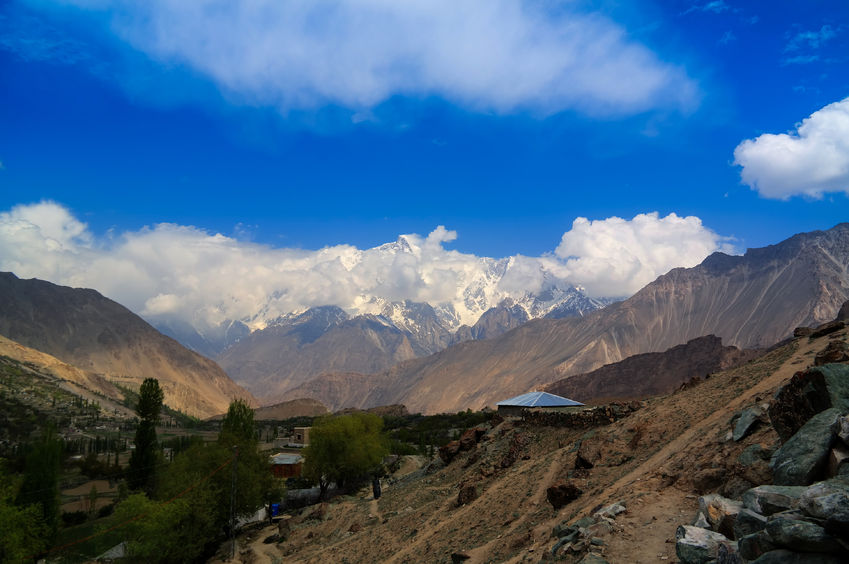 8 Days | 
Cultural Holidays
The monuments of prince Kul-Tegin (685-731), the oldest and most important findings of Turkish period. Continue driving. In the evening, hiking around the lake and enjoy watching the birds. Dinner and overnight stay in the camp. 
.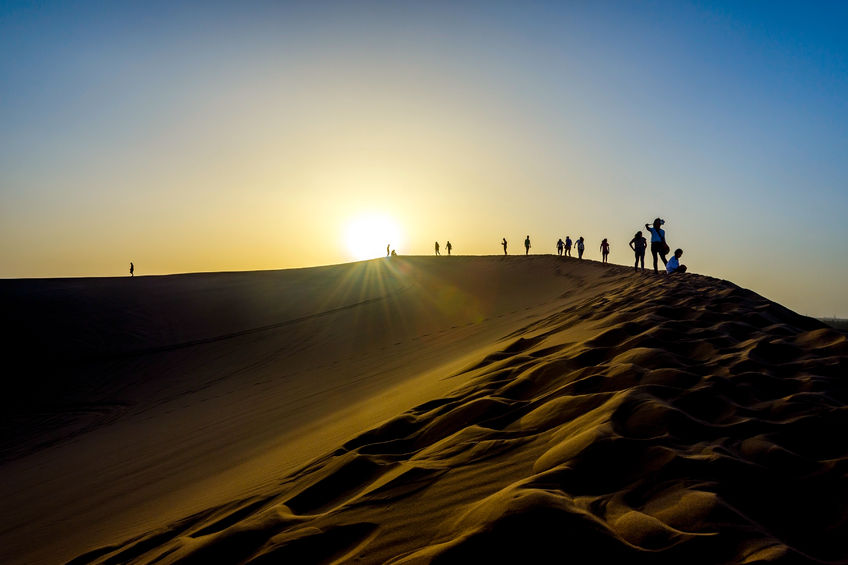 10 Days |
 Adventure, Cultural, Family Holidays 
The world-famous Flaming Cliffs (Bayanzag), rich in saxaul trees of Gobi. Explore the site of the first paleontological discoveries in Mongolia by following the footsteps of Roy Chapman Andrews, (January 26, 1884 – March 11, 1960), an American explorer, adventurer and naturalist. Visit a nomadic camel breeding family and experience the hospitality of Mongolian nomads. Enjoy a short camel ride. Lunch, dinner, and overnight stay in a ger camp
10 Days | Adventure, Cultural, Family Holidays
In the morning, drive north to Khuvsgul province. Please keep your cameras handy, photo opportunities will present themselves often. Late afternoon, reach the beautiful Khuvsgul Lake and settle at the ger camp located on the shore.
---
15 Days | 
Adventure,  Cultural  Holidays
Khongor Sand Dunes known as the Singing Dunes. Enjoy a picnic lunch. A climb up to the sand dunes will be rewarded with a breathtaking view. In the evening observe a spectacular sunset, please prepare your cameras. Dinner and overnight stay in a ger camp.
---
Prefer a personalized experience in Mongolia?