Brunei's culture is deeply rooted in its Malay origins, which are reflected in the nation's language, architecture, ceremonies, and customs governing daily life.
Though various foreign civilisations have played a role in forming Brunei's rich history, the traditions of the Old Malay World have left an indelible mark on the culture of modern Brunei.
If Malay traditions are Brunei's cultural root, then Islam is its heart. The nation's Malay Islamic Monarchy is a uniquely Bruneian blend combining the best of Malay culture with the teachings of Islam, loyalty to the state, and a mutual respect between ruler and subjects, This national philosophy is aimed at forging a stronger sense of identity as well as fostering unity and stability and forms the backbone of Bruneian cultural identity. The gentle nature of Bruneians comes partly from their culture which is derived from the Old Malay World of the Malay Archipelago.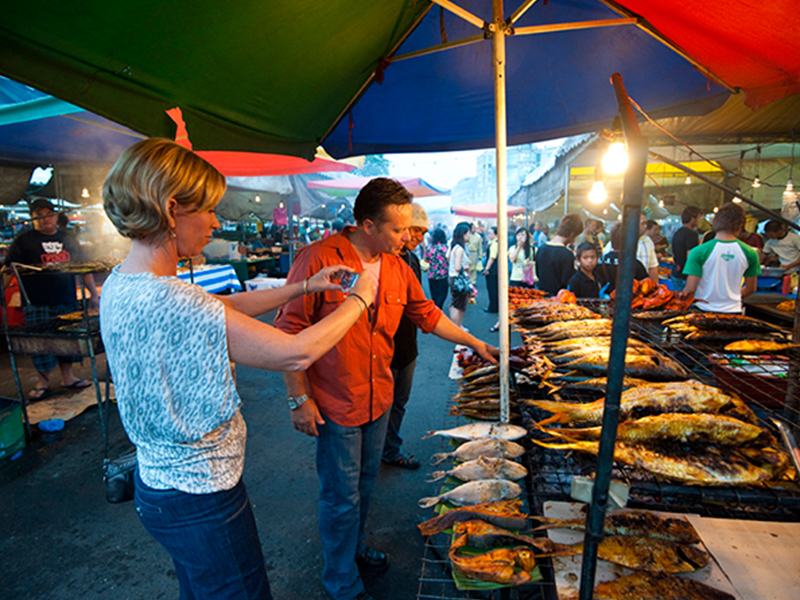 Gadong Night Market
Lapau, Dewan Majlis
Tamu – Open Market
Temburong National Park
Tutong District Cottage Industry
Seria Oil Field
Shop Till You Drop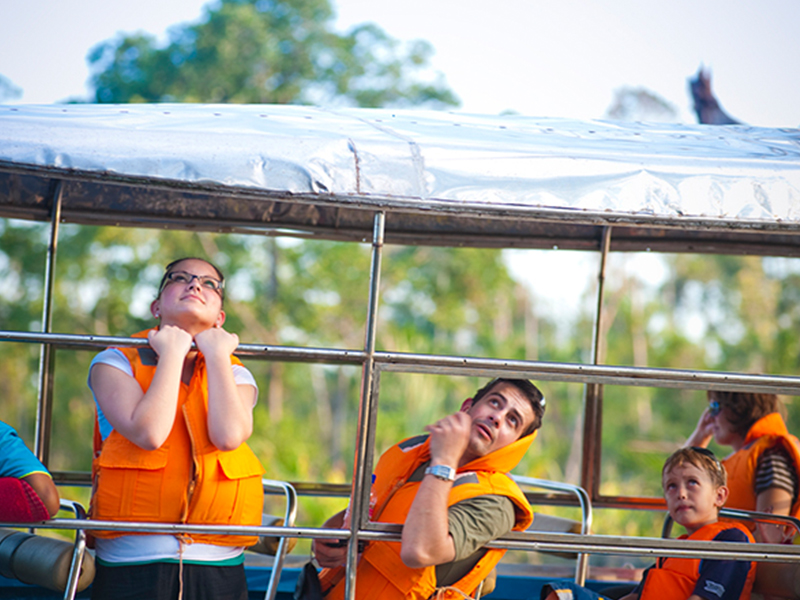 Water Safari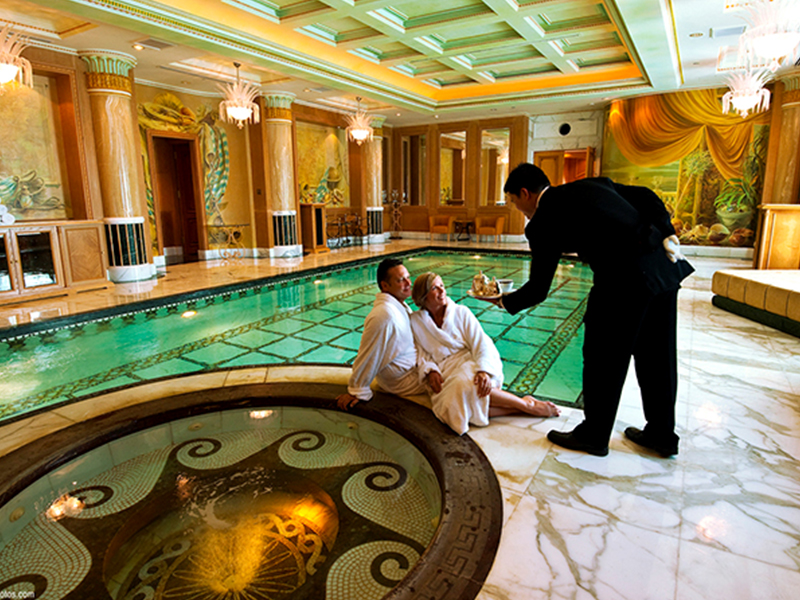 Spa
Proboscis Monkey
The Empire Hotel & Country Club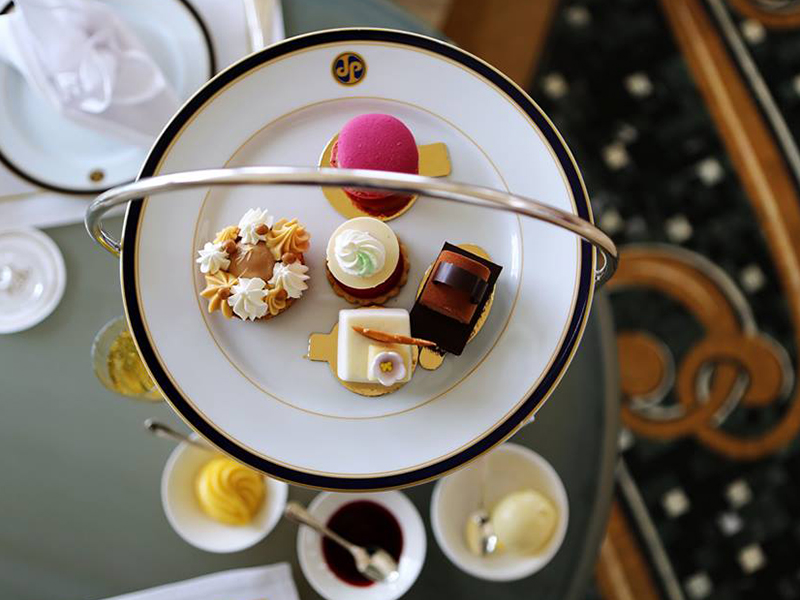 Dorchester High Tea The Empire